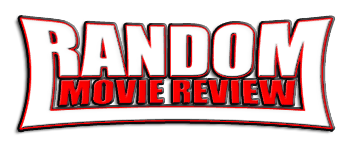 Latest Update: 03.12.14
CBGB


Alan Rickman + 1970's NYC Punk Rock?
Yes, Please!

---
Click Here For The Full Review


Latest Update: 03.10.14
Need For Speed


Aaron Paul gets too fast and too furious in this new action ride.
It looks entertaining!

---
Check Out The Trailer Here

Rockstar Wrestling is a unique social media variety series that brings together the larger than life world of professional wrestling, the raucous lifestyle of the music industry, and the engaging mature content of a primetime cable television series...

---
Click For The Rockstar Wrestling Experience